PYP Coördinator at the IPS Hilversum
International Primary School Hilversum (IPS) seeks a full-time (1.0 FTE) maternity cover for the PYP Coordinator.

Start date: February 10, 2023 till July 31, 2023
IPS is a vibrant and innovative learning community which welcomes applications from qualified and passionate teachers who are keen to step into a leadership role. We value life-long learning and a commitment to building strong relationships with our students, colleagues and parents.
As an international school, IPS aims to recruit internationally minded people who enjoy working in an environment that is diverse and different. We seek to employ open-minded people, who are self-starters, with a proactive 'can-do' attitude.
If this sounds like you, we welcome your application and look forward to meeting you!
The successful candidate has:
Bachelor Degree in Education, or Bachelor Degree in any subjects with PGCE (Postgraduate Certificate of Education), or equivalent
Experience in an international environment (IB preferred but not essential)
Certified teaching qualifications for at least group 3 recognized by DUO, the Dutch authorities
A current VOG (certification of good behaviour from the Dutch Justice Department)
A valid work and residency permit if applying from outside of the EU
A strong desire to be a part of a lively and diverse community and demonstrate passion for making a difference in the lives of our students
A comprehensive understanding of the IB Primary Years Programme
A minimum of three years successful teaching experience in at least two IB World Schools
Excellent interpersonal and communication skills
Overall knowledge of the commonalities of each of the IB programmes
A Masters degree in educational leadership, curriculum development or equivalent (preferable, not essential)
PYP workshop leader experience (preferable, not essential)

What you can expect from us:
A healthy and refreshing work environment
Support with a mentor program for teachers new to our school
Professional development opportunities, and training opportunities within our own STIP academy
A salary in accordance with LC (€3019 - €5329)
Group discount on various insurance policies and other products
Discount on the costs of your sports subscription via company fitness online, a private-bicycle scheme and a tax scheme for commuting
Job description:
Please refer to the job description on the school website: https://www.ipshilversum.nl/

Ready to apply?
Paula Baxter (Director of IPS) is happy to provide more information about the position, please email her at principal@ipshilversum.nl. Information about the school can be found at: www.ipshilversum.nl. Please click below to access the application form.
Heb jij interesse in deze functie?
Dan ontvangen wij graag je motivatie met CV! Je kunt reageren via ons Sollicitatieformulier.
Deel deze vacature

IPS Hilversum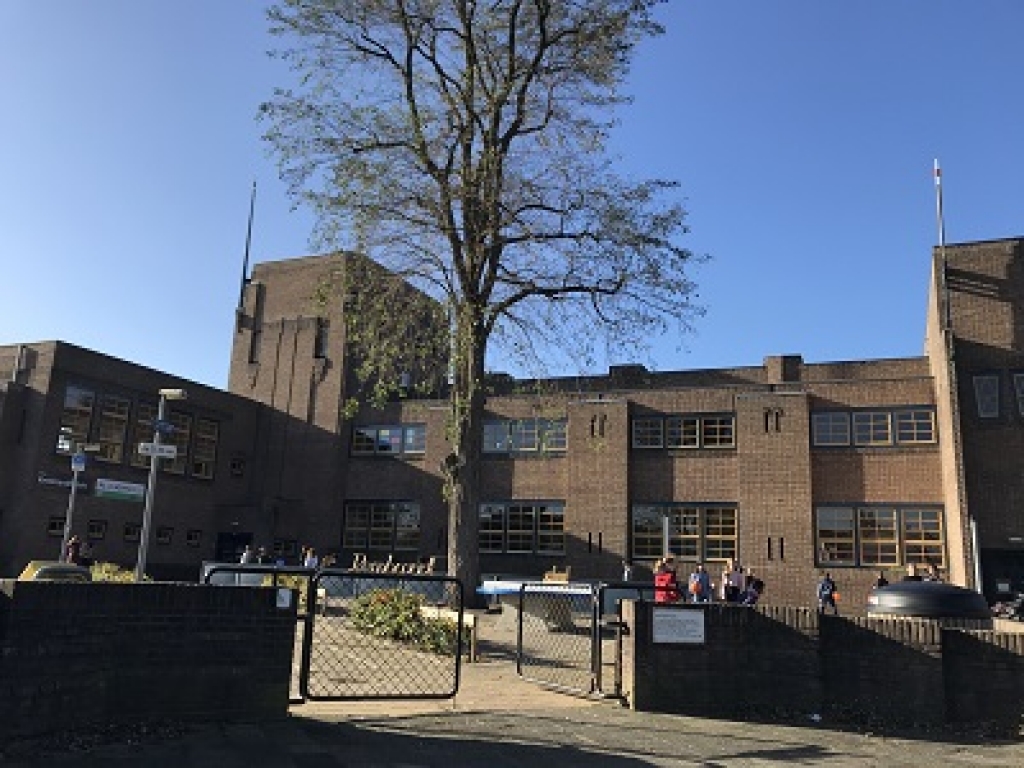 Rembrandtlaan 30
1213 BH  Hilversum
Contactpersoon
Principal
Paula Baxter