Assistant principal
For the new school year 2023-2024 is the International Primary School Hilversum (IPS) seeking for a full-time upper primary ASSISTANT PRINCIPAL (groups 5-8)
IPS is a vibrant and innovative learning community which welcomes applications from qualified and passionate teachers who are keen to step into a leadership role. We value life-long learning and a commitment to building strong relationships with our students, colleagues and parents.
As an international school, IPS aims to recruit internationally minded people who enjoy working in an environment that is diverse and different. We seek to employ open-minded people, who are self-starters, with a proactive 'can-do' attitude.
The successful candidate has:
A post-Bachelor studies in the field of teaching
Proven successful experience in an international environment (IB preferred but not essential)
Certified teaching qualifications across the primary age range recognized by DUO, the Dutch authorities
A current VOG (certification of good behaviour from the Dutch Justice Department)
A criminal clearance check from the last (/current) country of employment
A valid work and residency permit if applying from outside of the EU
Is comfortable communicating in both English and Dutch (English at school, and Dutch with many external organisations)
Recent experience that connects well to the IB philosophy
A strong desire to be a part of a lively and diverse community and demonstrate passion for making a difference in the lives of our students
What you can expect from us:
An employment contract for one year with a view to permanent employment
A salary of € 3.031,- to € 6.059,- per month (salary scale LD) plus a holiday allowance of 8% and an end-of-year bonus of 8.33%
A contract for 40 hours a week, 1.0 fte
A healthy and refreshing work environment
Support with a mentor program for teachers new to our school
Professional development opportunities, and training opportunities within our own STIP academy
Group discount on various insurance policies and other products
Discount on the costs of your sports subscription via company fitness online, a private-bicycle scheme and a tax scheme for commuting
We are Stip, more than unique together
Stip has 16 public schools at 20 locations in Hilversum. Each Stip school has its own identity and is therefore unique. We have a suitable educational offer for every child. In addition to regular public primary schools, we also have a Dalton schools, bilingual schools, an international school and a language school, especially for children who want to learn the Dutch language. Each school has its own vision and spearheads: together we are Stip.
Respond now
Interested in this job? You can apply via the application button.
So, we continue
You will receive a response within 5 days. Do we see a match? Then we invite you for a first meeting. It is especially important that you can taste the atmosphere at our schools. In a second interview with our HR advisor, you discuss the employment conditions. Do we agree? Then, as far as we are concerned, you can start after the summer holidays.
Do you have any questions about the application procedure? Then call Paula Baxter, principal IPS, on 035-6216053 or e-mail to principal@ipshilversum.nl
Heb jij interesse in deze functie?
Dan ontvangen wij graag je motivatie met CV! Je kunt reageren via ons Sollicitatieformulier.
Deel deze vacature

IPS Hilversum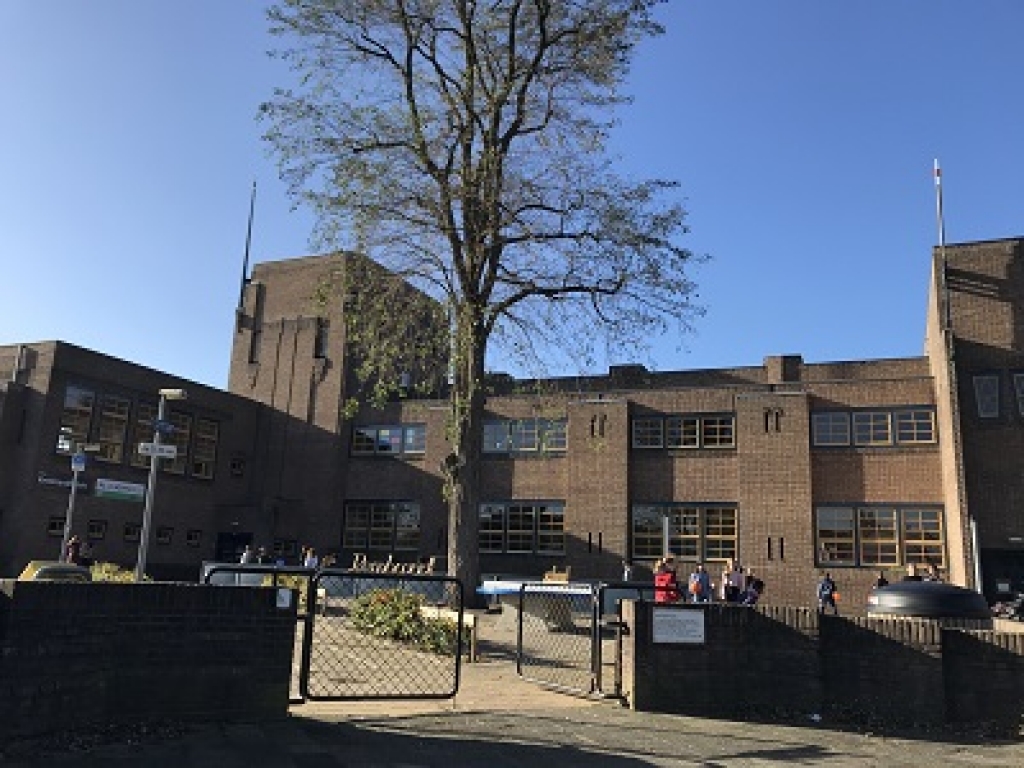 Rembrandtlaan 30
1213 BH  Hilversum
Contactpersoon
Principal
Paula Baxter